The Morellato story started in 1930 when Giulio Morellato opened a watch and jewellery studio in Venice. After a few years he specialised in producing leather straps for wrist watches and began also to produce handcrafted jewellery in gold and silver.
In the Nineties, the brothers Massimo and Marco Carraro, the sons of Giulio Morellato's partner, acquired the entire company, giving birth to the innovative concept of "jewellery for living". The brand's collections have embodied this concept over the years becoming an evocative and highly successful expression of the brand's spirit. Jewellery, precious yet easy to wear, timeless pieces for everyday life, that lives and it is brought to life by women that wear it at any time of day.
Morellato young and trendy new drops, bracelets, necklaces, earrings, and priceless watches are also must-have items for mix and matching. Whether worn together or separately, these pieces of jewellery and watches make for original, customized style.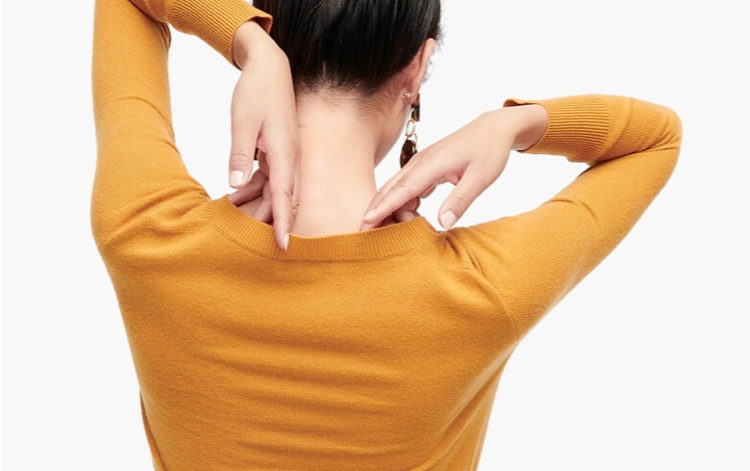 Get on our list
Join the our mailing list to gain exclusive access and promo