Discover our extensive range of the hottest, most wanted, stylish watches, jewellery sunglasses and optical pieces. A choice of over 60 brands.
VIEW ALL
OAKLEY PORTAL X HI RES PRIZM OO9460-2059

€

156.00

OAKLEY SUTRO S MATTE BLACK PRIZM GREY OO9462-0728

€

146.00

OAKLEY PORTAL X POLISHED BLACK PRIZM JADE OO9460-1859

€

156.00

OAKLEY PORTAL X POLISHED BLACK PRIZM RUBY POLARIZED OO9460-1759

€

206.00

OAKLEY PORTAL X POLISHED BLACK PRIZM 24K POLARIZED OO9460-1559

€

206.00

OAKLEY BATWOLF MATTE BLACK PRIZM POLARIZED OO9101-6827

€

196.00
View our extensive variety of watches for men, woman & kids. Traditional, digital, automatic & smart watches.
View our range of jewellery for both men and woman. Stainless steel, semi-precious stones & sterling silver.
Large range branded Sunglasses & Optical frames – check out which style suits you best.
Find your nearest Sunlab store. We are in Valletta, Qormi, Paola, Tigne Point, Baystreet & Gozo.
The Preziosi Brand is a new Maltese Brand which has been created by experts in the Jewellery Sector and will be characterized by constant change. Born to bring you the highest quality and outstanding designs.
Our design team creates refined taste, timeless beauty, and perfection. All our jewellery pieces are produced by master craftsmen under constant quality control supervision.
At Preziosi, we do not compromise with quality. Our customers are very important to us, so we don't settle for inferior metals like steel and copper, we offer you all our Jewellery in a Precious Metal.
Discover glamour as you browse our collections, which will surely bring you lively energy and excitement.
VIEW ALL PRODUCTS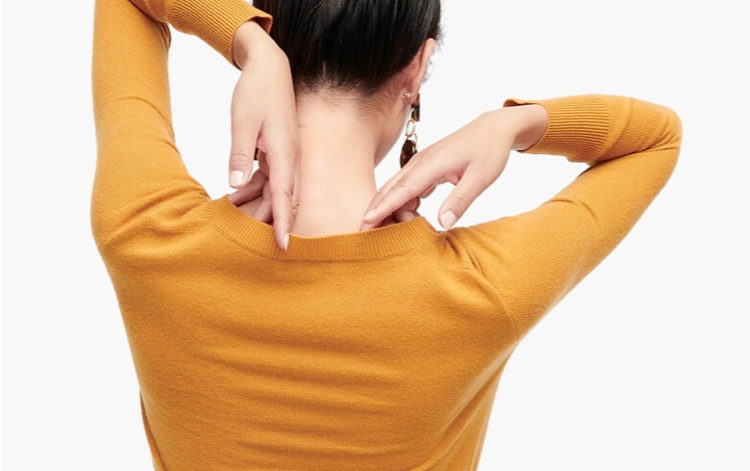 Get on our list
Join the our mailing list to gain exclusive access and promo